Advanced Quality Gemstones
is a family-owned colored gemstone company, founded by Menahem Sevdermish FGA and joined by his son, Kobi, in 2001.  The business operates worldwide from mine right through to the wholesale market. Menahem and Kobi Sevdermish, together, source the rough in various parts of the world particularly in Africa, cutting and polishing the stones in the company-owned lapidary in Bangkok. The success of Advanced Quality lies in its experience coupled with its youth, its supreme professionalism, exclusive and precise cutting, the range and diversity of its colored gemstone products, and the emphasis on top quality service provided to its clients.
Menahem Sevdermish
Menahem is the author of a two-volume book of gemology in Hebrew, which was first published in 1986 and a second edition in 1995. The publication remains the standard gemology textbook in Israel. In 1996, he published "The Dealer's Book of Gems and Diamonds," a two volume, 1000-page English-language set of books, which discusses, for the first time, the commercial aspects of gemstones.
Menahem is also the conceiver and driving force behind the creation and development of "Gemewizard", a unique computer-based color communication tool, grading and trading system for colored gemstones and diamonds. The system, which has been described as revolutionary by leaders in the gemstone industry, is the result of a 12-year research project.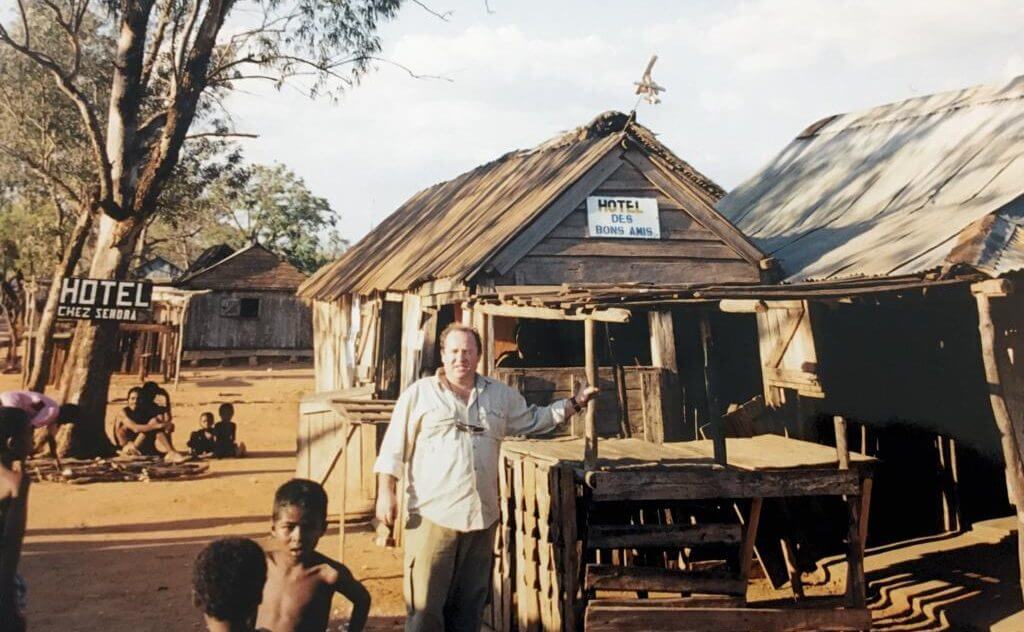 Kobi Sevdermish
In 2001 Kobi traveled to Bangkok, where he continued his gemological studies at GIA Thailand. There he also worked at the Advanced Cutting Center Lapidary, learning cutting and polishing techniques, as well as the principles of managing a large colored gemstone factory.
On his return to Israel in 2002, Kobi joined the staff of the reconstituted Advanced Quality A.C.C., of which he today serves as president. In his new position, he developed an expertise in rough acquisition, traveling to Africa to the company's buying offices. Today he manages Advanced Quality's offices in Israel and has overall responsibility for production and co-responsibility for rough gem purchases.
Cutting facilities
Using specially developed, as well as some of the most sophisticated equipment available in the industry today, together with the expertise and rigid quality control, Advanced Quality produces fine cut gemstones with simply the best cutting.
Kobi Sevdermish regularly visits the lapidary working closely with the lapidary's local manager and staff, some of whom have been working for the company for more than 2 decades.
Having our own lapidary means that we are able to manufacture shapes according to demand and always of the highest quality of cut.